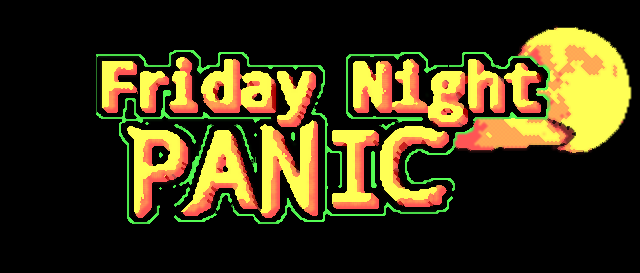 Friday Night Panic
A downloadable game for Windows and Linux
Friday Night Panic is a short rage platformer with CGA-like graphics. Your goal is to reach your home in three minutes. You have only three lives, and each time you get hurt, you'll lose one life. There are only 13 rooms in the game, but it won't be that easy...
Controls:

Arrow keys: Move/climb
Z/Space: Accept/jump
Enter: Pause
Esc: Quit
Grab source code on GitHub: https://github.com/jani-nykanen/CGA-platformer
The game was written in good ol' C language!
Install instructions
Linux64: Install SDL2, SDL_image and SDL_mixer. I might upload a package with required .so files later.