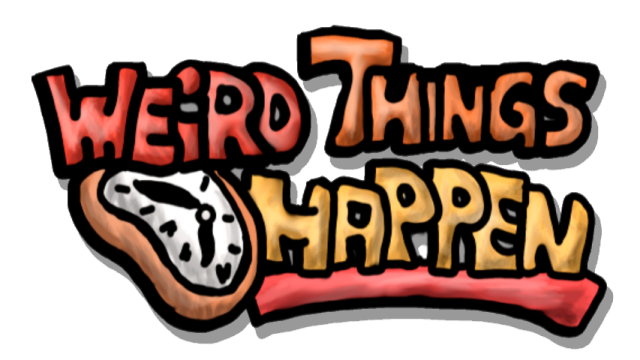 Weird Things Happen
(Warning: currently online leaderboard is offline one hour a day. Before playing the game, check "Leaderboard" on title menu. If it says "Fetching..." and nothing happens, the server is supposedly down, so you may want to wait an hour. I'll fix this as soon as the hosting service I'm using let's me log in and buy a (cheap) premium plan...)
(Known bugs:
Does not work fine with extra-wide monitors. Consider resizing the window horizontally
Random camera shaking on devices that cannot maintain 30 fps framerate)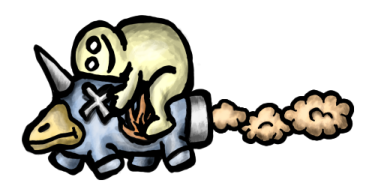 Weird Things Happen is a simple arcade game I made to test my WebGL engine and a new high-resolution art style. In this game you try to protect your giant heart (that is out of your body and bigger than you) from... things. You can use you magnetic, exploding fetus to help you and... uh... umm... yeah, that kind of stuff.
Controls described in game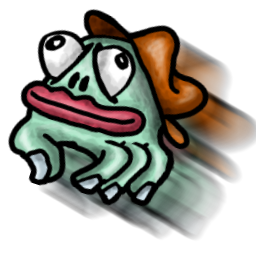 SUPPORTED BROWSERS:
Opera
Chrome/Chromium
Firefox
Other browsers possibly not supported. WebGL support mandatory!
Source code available on GitHub: https://github.com/jani-nykanen/weird-things-happen